Introduction:
The journey to becoming a Cost and Management Accountant (CMA) is a significant endeavor that requires careful preparation and dedication. This comprehensive guide delves into the structure, content, difficulty, and strategies for mastering the CMA exam. Aspiring CMAs in Coimbatore, Tamil Nadu, can rely on Gowtham Commerce Institute to provide exceptional coaching for both CMA and CA exams.
Understanding the CMA Exam's Structure and Content:
Gowtham Commerce Institute, based in Coimbatore, equips candidates with a comprehensive understanding of the CMA exam's structure. The exam is divided into Part 1 and Part 2, each section contains multiple-choice and essay questions. Part 1 covers financial reporting, planning, performance, and control, while Part 2 focuses on financial decision-making. This detailed content ensures that candidates grasp essential concepts such as cost management, budgeting, risk assessment, and ethical considerations.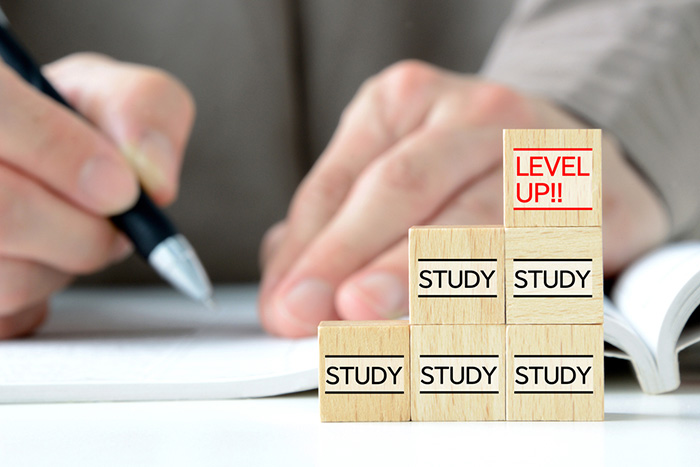 Evaluating CMA Exam Difficulty:
As CMAs are highly sought-after professionals, the CMA exam naturally comes with its challenges. However, candidates should remember that difficulty varies based on differentials and individual factors. Gowtham Commerce Institute, well known for its CMA and CA coaching classes, prepares candidates in Coimbatore for the rigors of the exam. The institute empowers candidates to conquer the exam's complexity through effective teaching methods and strategic guidance.
Strategies for Excelling in the CMA Exam: Gowtham Commerce Institute provides Coimbatore's aspiring CMAs with key strategies for success:
Comprehensive Preparation: The institute advocates a well-structured study plan that breaks down the syllabus into manageable sections.
Leverage Trusted Resources: Candidates benefit from official CMA study materials, textbooks, and expert insights available at the institute.
Focused Practice: Candidates gain a competitive edge through extensive practice with mock exams and real-world scenarios.
Effective Time Management: The institute hones candidates' time management skills, enabling them to navigate the exam confidently.
Mastering Essay Writing: Gowtham Commerce Institute enhances candidates' essay writing skills, ensuring clear and concise expression of ideas.
Positive Mindset: The institute fosters a positive mindset to maintain motivation and optimism throughout the preparation journey.
Accessing Valuable Resources: Gowtham Commerce Institute is dedicated to offering a comprehensive learning experience in CMA. As a reputable coaching center, the institute provides access to essential resources including official CMA study materials, review courses, textbooks, and a supportive community of fellow candidates.
Conclusion: Preparing for the CMA exam is a significant commitment that requires expert guidance and strategic preparation. Gowtham Commerce Institute in Coimbatore, Tamil Nadu, emerges as a beacon of support for candidates seeking success in the CMA and CA exams. By understanding the exam's structure, overcoming its challenges, and implementing effective strategies, aspiring CMAs can confidently embark on their journey toward a rewarding career in management accounting. Thanks for Reading this article written by our Management. Call us for more details about the course and examination.
Read Google Profile: https://posts.gle/ZwJxJ6