Need PROFESSIONAL Coaching for CA & CMA?
Expert Coaching in
exams!
Friendly CA Coaching Center in Coimbatore
Gowtham Commerce Institute is the only academy of it's kind that offers courses in such a wide variety. The Holistic approach of GCI offers a dynamic and innovative way to transform people's career, inside and out!!
Established in the beginning of 2013, Academy offers coaching to people who want to begin a new career in commerce field.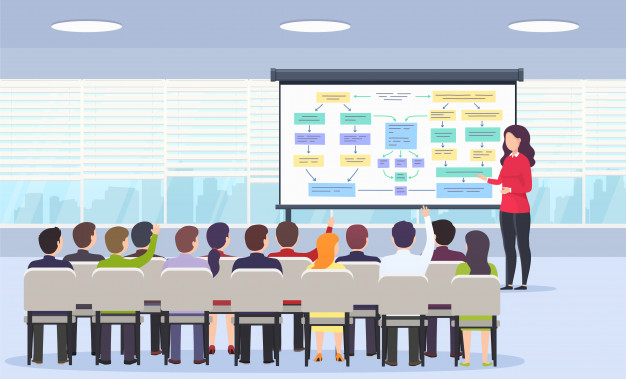 Courses We offer for Students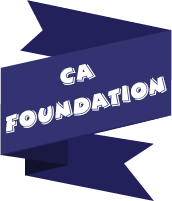 CA Foundation as the name suggests is laying down basic inquisitive in someone knowledge. The CA Foundation course is to understand accounting principles and implications of study…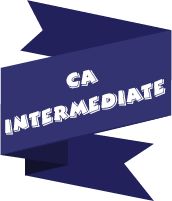 CA Intermediate Course is second level of examination. If you have cleared CA Foundation level exam, you are eligible for direct admission in Intermediate course…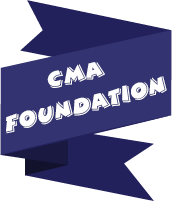 Many students tend to confuse between CMA, ICWAI, ICMAI and CWA. So to clarify this, ICWAI has changed its name to ICMAI. And the course ICWAI has been renamed to CMA…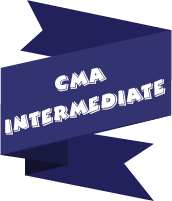 Intermediate Course of ICMAI or Intermediate Course of Institute of Cost and Management Accountants of India (ICMAI) is a course of twelve months duration…


We hearty Congratulating the achievers from our Gowtham Commerce Institute, Coimbatore. Thanks for the journey with us dear students.!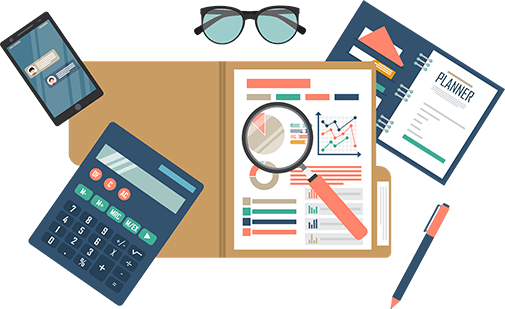 We always ensuring the students learning environment very pleasant and and calm to get best . Find out the abilities of ours below.
Coimbatore region rank holders
National level rank holders
Seminars Conducted Colleges & Schools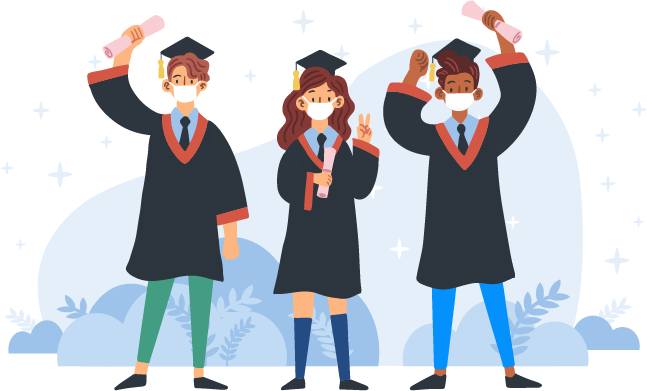 We are pleased to say that our faculty has always been our greatest strength.We have the most experienced and excellent faculty at GCI, Ca Coaching in Coimbatore, who are always ready to assist their students with their knowledge.Our faculty does not only believe in theoretical knowledge but also teaches their students to use their knowledge practically.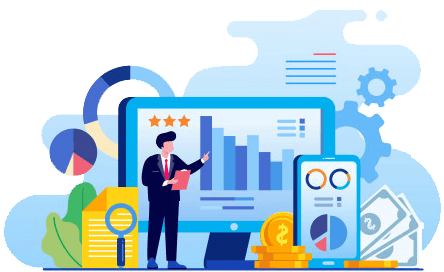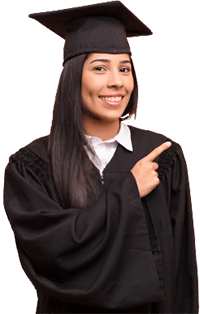 "To Start your career in Financial Field, Just take our guidelines to make you on better way..."
what our students say about us
This is Kavya.S, I have completed my CMA exams in very first attempt with a pretty good scores. Being a Non-commerce student Straightaway from School to a Professional course like CMA, I could manage getting these scores without going to college which is only possible with the coaching and guidance given in our Institute. Our Sir keeps on motivating every one of us to work hard. Here we students, would receive personal attention in each and every subjects. Thanks to GCI.
"thanks a lot for conducting every class in attractive manner sir... today we enjoyed our class a lot and learned a lot very happily sir...🥳🥳🥳"
Hi. I'm V. Mehavarsha from dindugul Studying CA and CMA . In searching of institutes in coimbatore, I found Gowtham Commerce Institute. First I felt lonely and so affraid. But balu sir and sathya mam always keep encouring me in my bad situations. It boosts my level to study. Individual attention given to all students. There is no partiality. They treat us like their children. Coaching is best. Conceptual coaching helps to remember the concepts and make the subjects easy and clear. Faculties clear our doubts as soon as we asked. I feel happy to study in Gowtham commerce institute✨
I'm Dhanya, I have been doing my CA foundation at Gowtham Commerce Institute for a while now.I could see that they have structured the course in such a way that everything from classes to test series are conducted in a well-organized manner. Faculties are very experienced and knowledgeable and they clear our doubts then and there.We have got motivating and supporting mentors.They provide individual and parental care which help us to feel secure.I feel glad that I have chosen the best to pursue my studies.
Hi... I'm Dhanusiya.K Studying CA and CMA. I enquire Gowtham Commerce institute. I liked the way Bala Sir approached me at the very first time..I was bit nervous about clearing CA in first attempt and also I didn't have any idea about doing both CA and CMA at the same time.. Bala Sir and Sathya Mam gave me the confidence to doing both course simultaneously.The teaching is very good..All faculties clear our doubts until we understand the concept..They encourage us in all possible positive ways.They don't pressure us...Nowadays I have my own confidence about clearing CA and CMA without any fear... Joining Gowtham Commerce institute is my own decision and I'm happy that my decision is correct..😇✨
"I'm studing CA foundation in Gowtham commerce institute in coimbatore. I prefer this is better than any other institute for professional studies."
 I am Muthulaxmi, I feel very delightful in sharing my review about the foundation journey with GCI... It was my very first attempt and it cleared it with the best guidance from GCI...I was totally depressed and worried about results before exam, but it was Gowtham Anna who motivated me and made the result possible... Whenever I was down Aruna mam was the one behind my motivation.. She always used to spread me with optimism which lead me to this success... And lastly I feel this wouldn't be possible without Balu sir and Sathya mam... Thank you so much for making us to succeed.
"Coaching is very Excellent in the institute All our doubts are easily solved and everytime the staffs are available to clear all our doubts"
"Due to current covid- 19 pandemic , whole world is now in suffering. But my knowledge is till growing. They teaching us through online."
"I attended the classes through online . But, i felt like a live session. Teachers were very good and friendly.the coaching is very nice ."